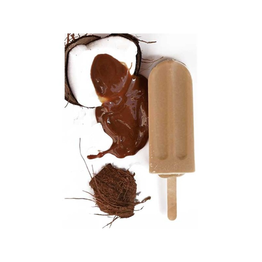 Jäämari - Coconut caramel seasalt popsicle
Coconut, caramel, seasalt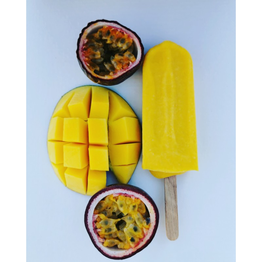 Jäämari - Mango-Passion popsicle
Mango - passion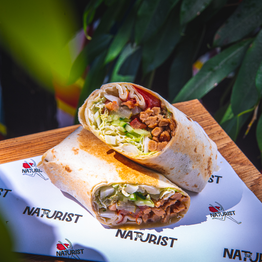 BBQ Shaurma with Cana™ & fries
BBQ Cana™, fries, lettuce, pickle, cucumber, tomato, mint-basil mayo, tortilla, crispy onion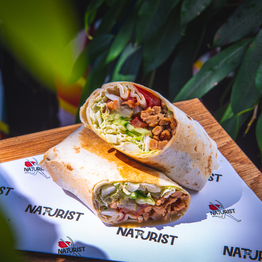 BBQ Vrap with Cana™ (L, V)
BBQ Cana™, wheat tortilla, salad, cucumber, pickle, tomato, mint-basil majo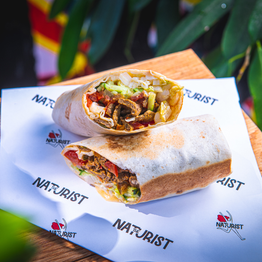 Fajita Shaurma with Crump™ & fries
Fajita Crump™, fries , lettuce, pickle, tomato, sriracha mayo, cucumber, crispy onion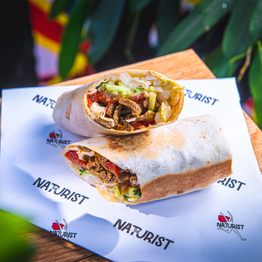 Fajita Wrap with Crump™ (L, V)
Crump fajita, wheat tortilla, salad, cucumber, pickle, tomato, sriracha majo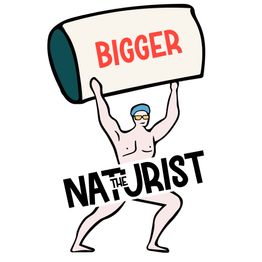 Make it bigger
Make Your favorite wrap bigger!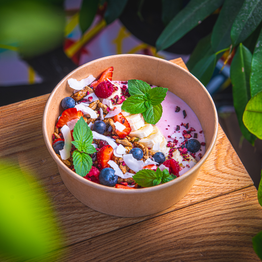 Crumps™ Smoothie bowl
Crumps granola, mango yogurt, banana, Blueberries, coconut flakes, mint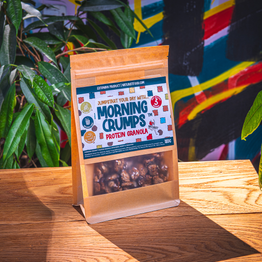 Morning Crumps™ - Protein Granola
Crump™ flakes, pumpkin seeds, dried cranberries, gluten free oats, himalaya salt, honey, coconut oil, cinnamon.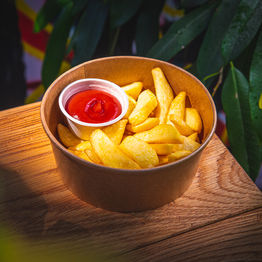 French fries (G, L, V)
French fries, Ketchup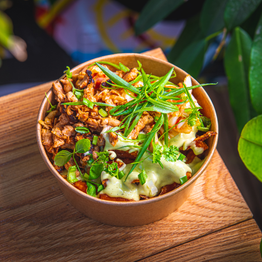 Gurmee Loaded fries with mint-basil sauce (G, L, V)
Sweet Potato, Fake Kimchi, Basil- Mint Mayo, Parsley, Green Onion, BBQ Cana
Loaded fries with cheese sauce (L, V)
Fries, Cheese sauce, green onion, crispy onion, parsley, chilli, Fajita Crump™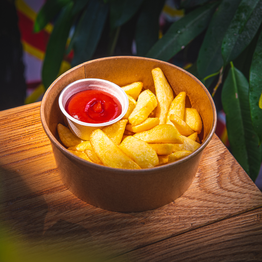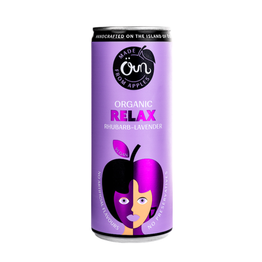 ✌️RELAX - Rhubarb-lavender functional drink, 250 ml, organic
Pinkish rhubarb and the enchanting scent of lavender meet in our newest functional drink that supports relaxation. We think that there is nothing better after a long day than having a zip or two from this sparkling functional drinks which brings back memories from summer and vacation.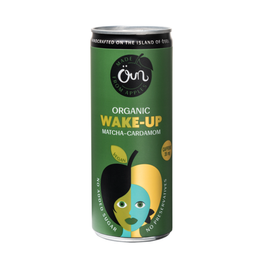 🔥 Wake Up - Matcha-cardamom functional drink, 250ml, Organic
Add some zing to your life with our star ingredient, the citrusy yet minty queen of spices: cardamom. To balance the flavors, we've added locally produced organic apple juice, which contains entirely natural sugars—a great alternative to your usual caffeine-rich drink and is naturally packed with organic goodness to get you going.
A.LeCoq Alexander Export
5,2%, 330ml
A.LeCoq Premium
4,3%, 500 ml
Ginger Shot
Orange, grapefruit, ginger, turmeric, Himalayan salt
Helge Gluten Free õlu
Põhjala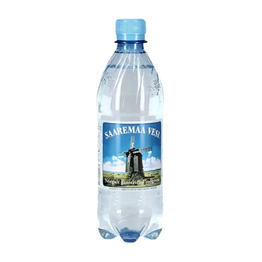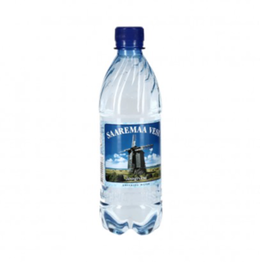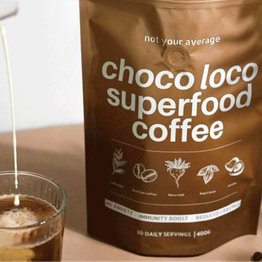 Superfood coffee
Almond drink / Oat drink